GROW South Dakota Provides Home Ownership Assistance and Home Improvements
Wednesday, December 09, 2020
GROW South Dakota helps deserving community members find permanent homes through Home Ownership Programs. These programs provide financing for home purchases, down payment assistance and closing cost assistance. GROW SD also offers homeownership education and housing counseling to qualifying individuals through the HUD approved Housing Counseling Agency and Housing Education Resource Organization.
One recipient of GROW SD assistance, who wishes to be kept confidential, recollects her former situation and how GROW SD helped her find a new home more suitable to her needs.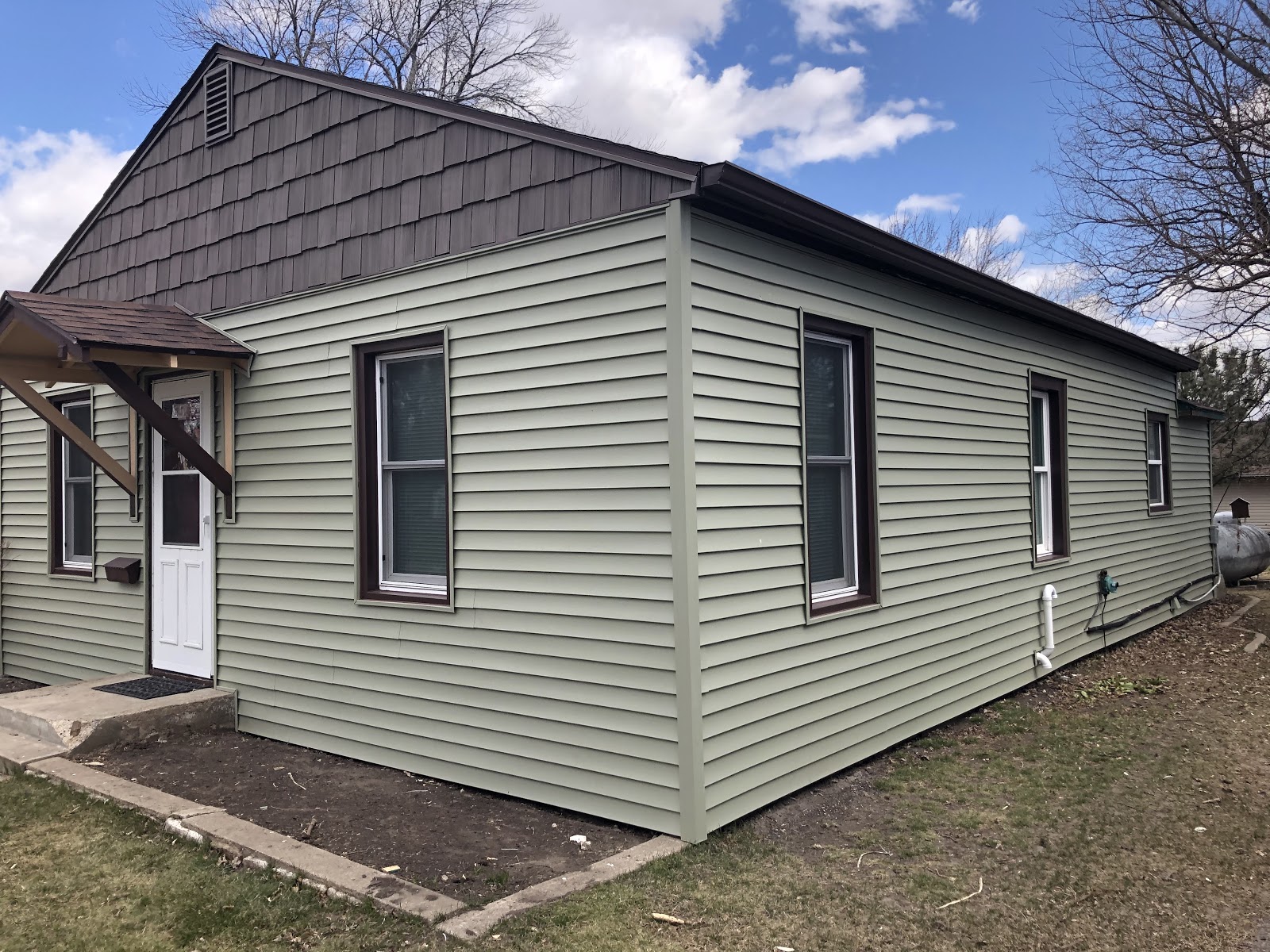 "I was living in a high rise one bedroom apartment. We were allowed to have visitors, but only for one week at a time. My one and only grandson was homeless! I couldn't help him. It was a sad situation," she recalls. "I raised my grandson from birth almost. Once he grew up, he lived here and there, but never in one place for long. He needed a place to live, and the high rise I lived in wouldn't allow it."
This community member heard from a friend about GROW SD and contacted us for help.
"I couldn't believe how quickly GROW SD helped us. We both, my grandson and I, had a place to call home within months," she says. "GROW SD helped us obtain a mortgage loan and down payment assistance to purchase my home!"
"I'm proud to be a homeowner. I would encourage others to step up to the place and inquire about services that GROW SD has to offer the community. You will be surprised!" she continues.
Once she moved into her home, this customer realized the home needed updates that would make the house more livable, but she wasn't sure where to turn.
"After moving in, I received in the mail an application for home improvement assistance from GROW SD. I filled it out, and I was approved!"
In addition to housing loan and down payment assistance, GROW SD provides home improvement services to those in need of it. GROW SD makes cost effective energy efficient repairs and housing updates to insure homeowners can live comfortably and safely. In this client's case, GROW SD installed a brand new roof, new siding, a new outside landing and steps to make the home safer.
"I'm so grateful to GROW SD for being so caring and supportive. My grandson is no longer homeless and I have a beautiful home! I now have an affordable payment and a great house. Thanks to GROW South Dakota, everything has just fallen into place!" says this satisfied customer.

For more information about GROW South Dakota's home ownership and improvement programs and services, please visit our website at www.growsd.org or call (605) 698-7654.