Small Business is Everybody's Business Virtual Conference to be Held April 24, 2015
Friday, March 27, 2015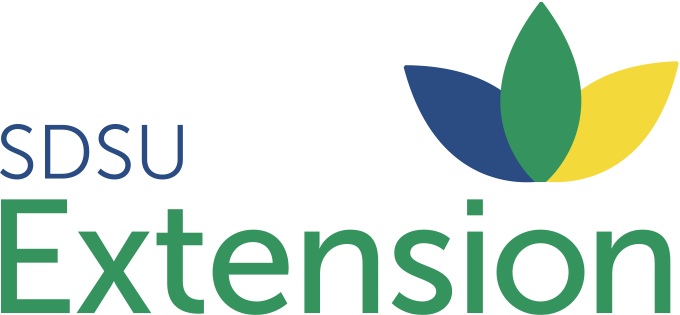 Small Business is Everybody's Business Virtual Conference to be Held April 24, 2015
March 27, 2015 – SDSU Extension will host the Small Business is Everybody's Business Virtual Conference April 24, 2015 at eight locations across the state. GROW South Dakota, based in Sisseton, will be a host for our region. The local session will be held at the Sisseton High School DDN Classroom from 9:30 AM to 4:30 PM. Other site locations for this virtual conference include: DeSmet, Faith, Gregory, Irene, Newell, Tri-Valley School, and Wall. For registration and location details, visit http://igrow.org/store. Seating is limited.
"Rural communities have real advantages when it comes to attracting new entrepreneurs and retaining small businesses," said Peggy Schlechter, SDSU Extension Community Development Field Specialist. "This virtual conference will provide communities an opportunity to hear nationally-known speakers share information about how rural places can support small businesses."
Dell Gines, Senior Community Development Advisor, Federal Reserve Bank of Kansas City is the keynote speaker. Gines has spoken to audiences across the nation on entrepreneurship based economic development, entrepreneurship ecosystems and developing local rural and urban economies through developing entrepreneurship growth strategies. He is the author of the "Grow Your Own Guide to Entrepreneurship Based Economic Development."
Craig Schroeder is the afternoon keynote speaker. Schroeder is with the Center for Rural Entrepreneurship in Lincoln, Neb. Schroeder has committed his career to helping rural communities create more prosperous futures. Schroeder's work extends across 47 states involving well over 40,000 youth.
Closer to home, Schroeder created the Youth Attraction Formula© to help rural communities in the Great Plains set attainable goals for addressing chronic youth out-migration and population loss.
In addition to keynote speakers, each site will host a panel of regional leaders and business people sharing information on local outlook and support for entrepreneurs. Participants from the same community and region will also have time to strategize about ways they can promote small business growth and retention.
Who should attend? Community leaders, business owners, prospective business owners, young people, school board members, economic development board members, city council, county commissioners and anyone who is interested in the vitality of his/her community.
This conference is sponsored by SDSU Extension, USDA Rural Development, West River Electric and the REED (Rural Electric Economic Development, Inc.) Fund.
For more information, contact Schlechter at 605-394-1722 or peggy.schlechter@sdstate.edu.